Twin Peaks Tunnel Work to Start November 30
By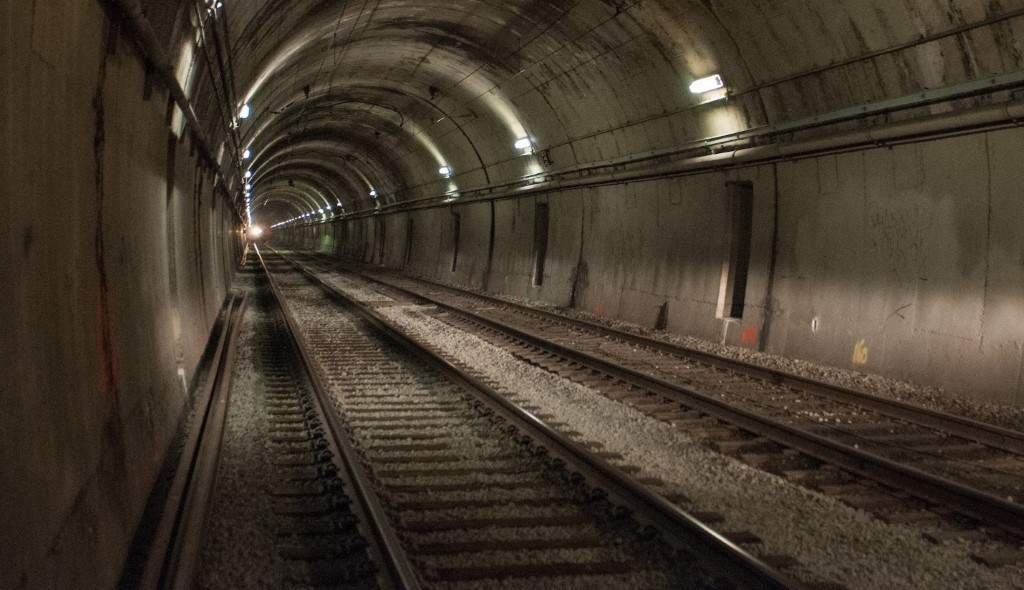 View from inside the Twin Peaks Tunnel that was first opened 102 years ago in 1918
The Eureka Curve is a section of the Twin Peaks tunnel that connects downtown San Francisco to West Portal and beyond. In 2019, we completed a major project in the Twin Peaks tunnel with seismic upgrades, major track and other infrastructure overhauls. Now, additional work in this crucial section of trackway needs to be done, and we will start that on Monday, November 30. This work is essential to improving the quality of the system and reducing the potential for disruptions to service in the years to come.
Starting the Monday after Thanksgiving, construction crews will begin maintenance work inside the Twin Peaks Tunnel going into the tunnel via the entrance on Market Street between Diamond and Collingwood Street. Planned work includes replacement of the overhead catenary system (OCS) splice connectors, overhead lines, track fasteners, rails, track ballast, switch machine, trackway adjustment throughout the tunnel, rail grinding, installation of new subway lights, and several trackway and OCS tests. These are the key elements that keep our trains running.
Work is planned for approximately three months, through February 2021. Crews will take a break for the holidays from December 24th through New Year's Day. Construction is scheduled for Monday to Saturday, from 7:30 a.m. to 8 p.m. with hours are subject to change based on construction needs. No night work will occur in the public right of way and will be limited to inside the tunnel.
As we perform this work, some parking will be temporarily restricted, and traffic lanes will be modified in the construction zone near Castro Station:
One lane street closure in each direction on Market Street between Diamond and Castro Street during active construction hours

Parking will be temporarily restricted on Market Street between Diamond and Castro Street

No access to Market Street from Collingwood Street. Local access to Collingwood Street from 18th Street will be provided

Material and equipment staging on both sides of Market Street between Diamond and Collingwood Street.

Heavy equipment will enter through West Portal Station tunnel most mornings for about an hour. We do not anticipate any parking impacts or traffic lane changes near West Portal Station.

This work is part of our Subway Renewal program that targets critical subway systems and infrastructure for strategic overhauls to improve system reliability and resilience. This work will improve the maintainability of the trackway. It will also provide a more solid foundation for service into the future.
Ballast Replacement Details
Ballast is the rocky bed beneath the tracks that stabilizes the trackway. Over time, the ballast wears and can become dusty as the larger rocks are broken down, these are called fines. Over time the number of fines increases, and the trackway can become muddy and difficult to maintain. During the 2019 Twin Peaks project, we reused rather than replaced the ballast in an attempt to save time and money. Unfortunately, the required procedural steps to ensure that the reused ballast would maintain its integrity through a thorough wash/filtering process was not followed. Looking back, we acknowledge these choices were an oversight.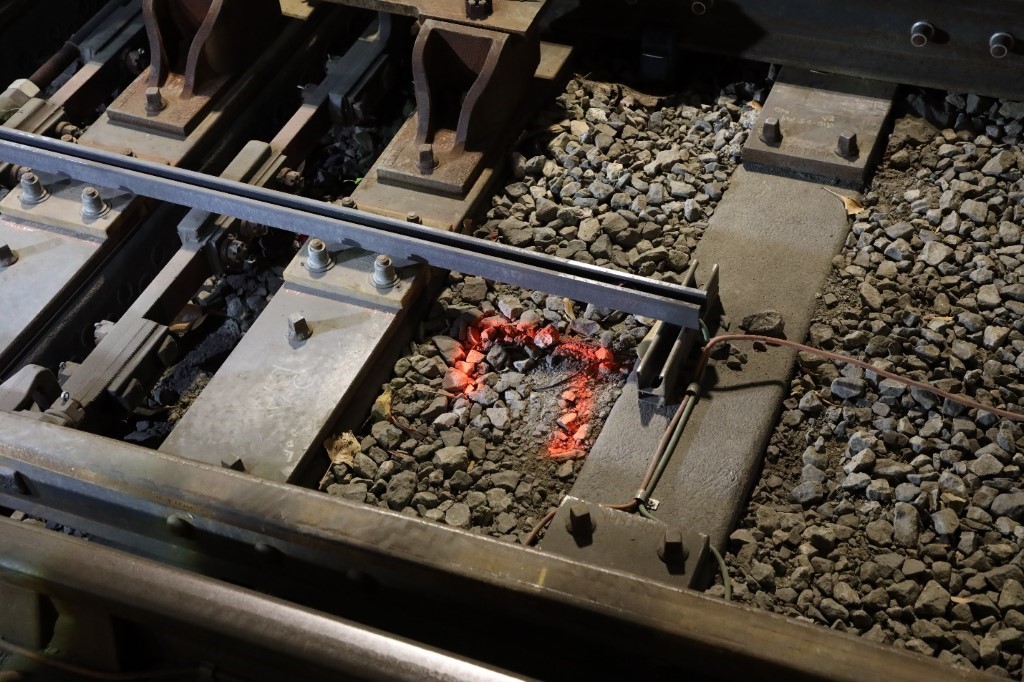 Example of ballast – the rocks that help stabilize the tracks
Today the ballast has continued to degrade and will, over the long term, reduce the expected life of the new trackway if left unaddressed. In order to take advantage of the current closure of the subway and minimize future disruptions to service, we are moving ahead with the ballast replacement now.
This issue also underscores two of the key areas we are targeting with our Subway Renewal program: improved project delivery and workforce culture. The decision-making process that led to the reuse of the ballast in 2019 should have been interrogated more intensively. We are committed to promoting a more open workplace that supports our staff raising challenging questions during the course of projects to make sure the choices we make are in the best interest of the system and of the public.
We thank San Franciscans and Muni customers for your continued patience and understanding as we navigate through our Subway Renewal program and work towards the return of rail service. We will keep you informed about our continued efforts at SFMTA.com/RailRecovery.
Published November 21, 2020 at 06:29AM
https://ift.tt/3kPHA2y